After a WONDERFUL visit with my sister, I returned to the self-made world of ridiculously impossible self-imposed deadlines. It seems my "self" keeps throwing a wrench into the world of normalcy.
But back to the fun with my sis.
Metamora Canal Days---always a fun time.
Before getting there, we had to take a short detour to share the Tree Tower with her. It is amazing.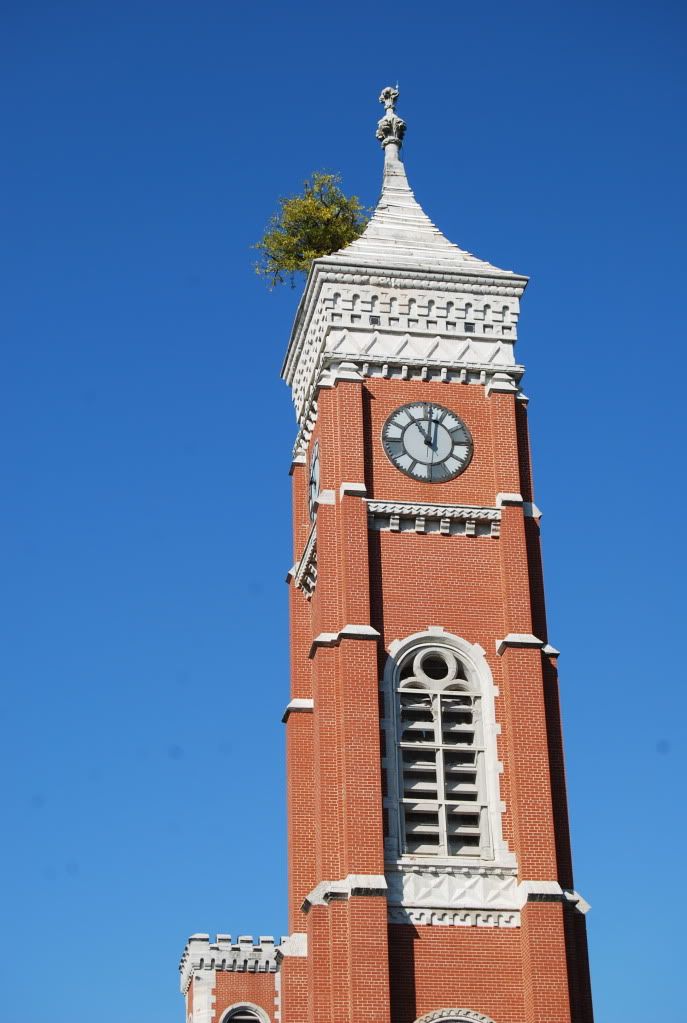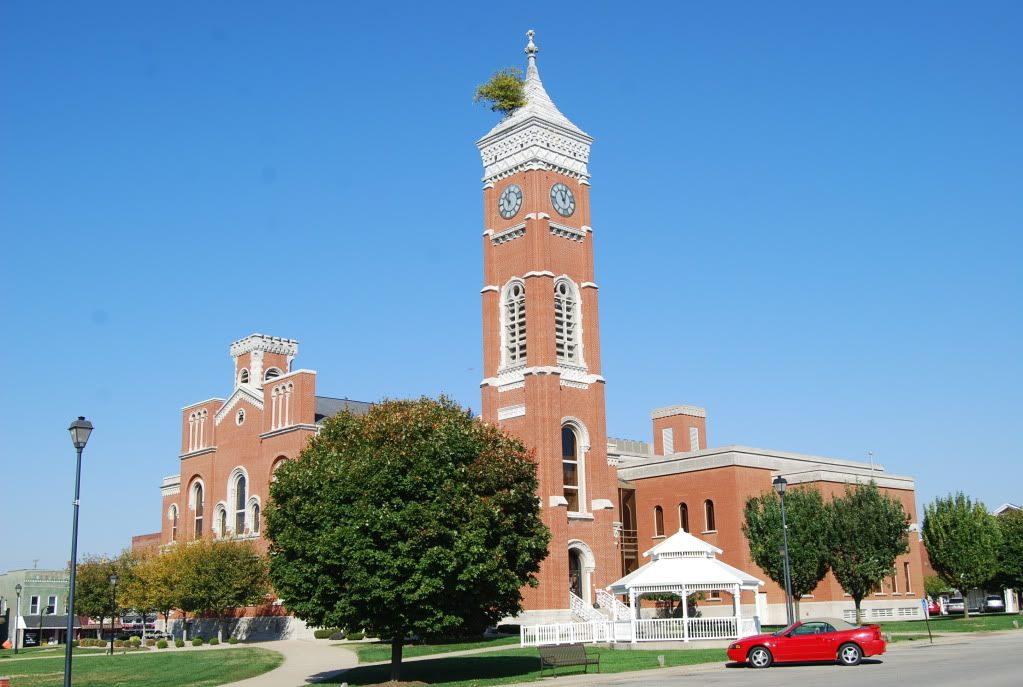 The sky could not have been any bluer!
Once in Metamora, we wandered and looked and wandered some more. But it would not be a trip there without a visit to our favorite hoarder's collector's store. It is a picker's paradise. And I fell victim to its allure and nabbed a few things.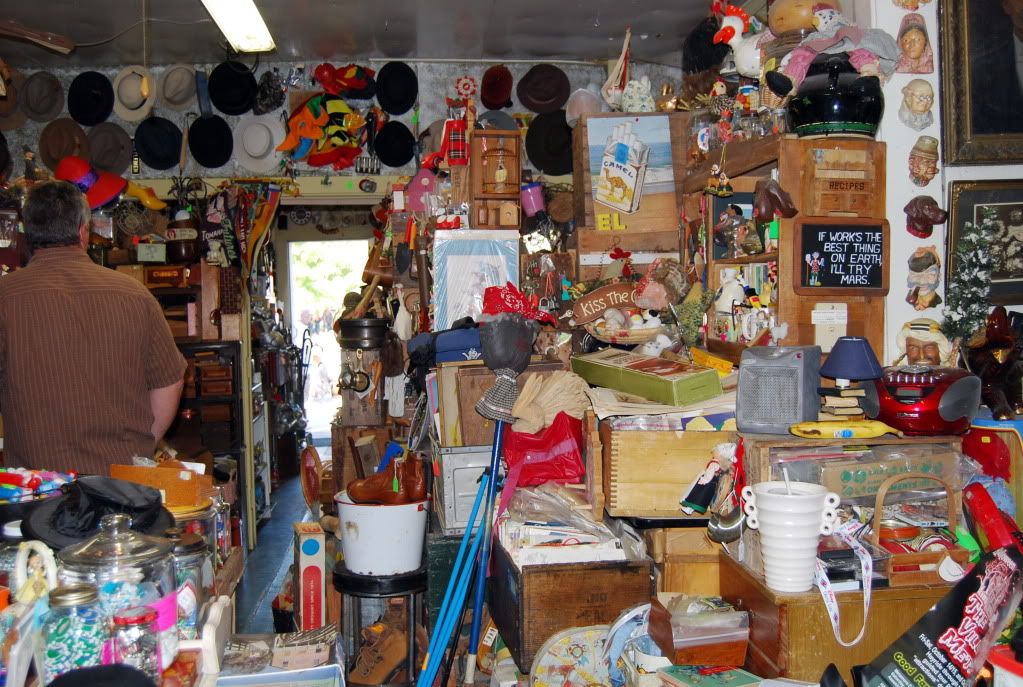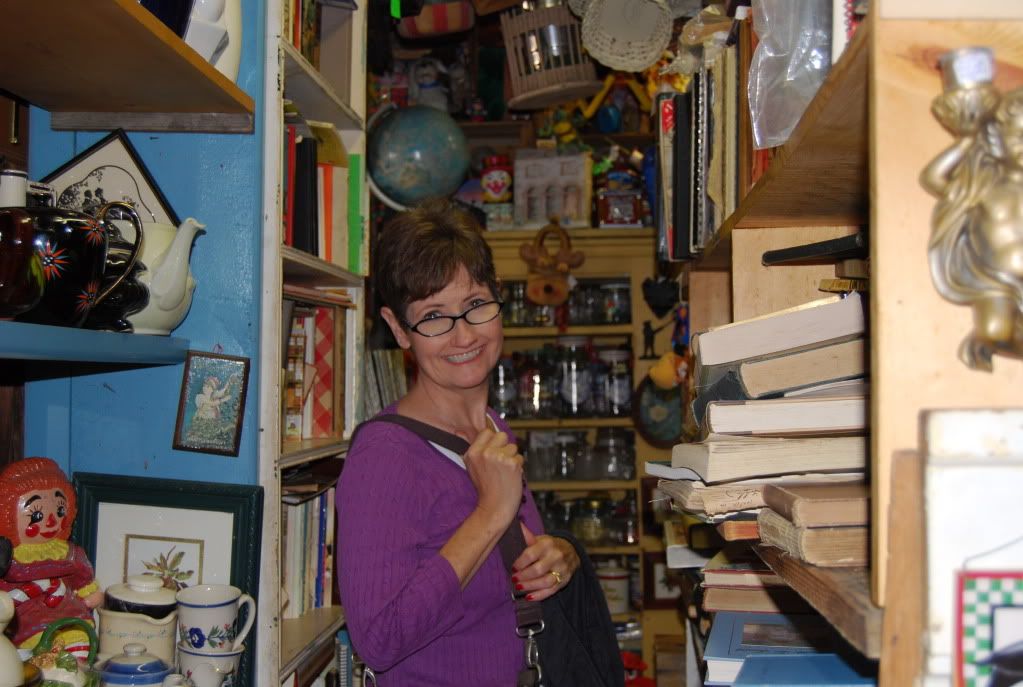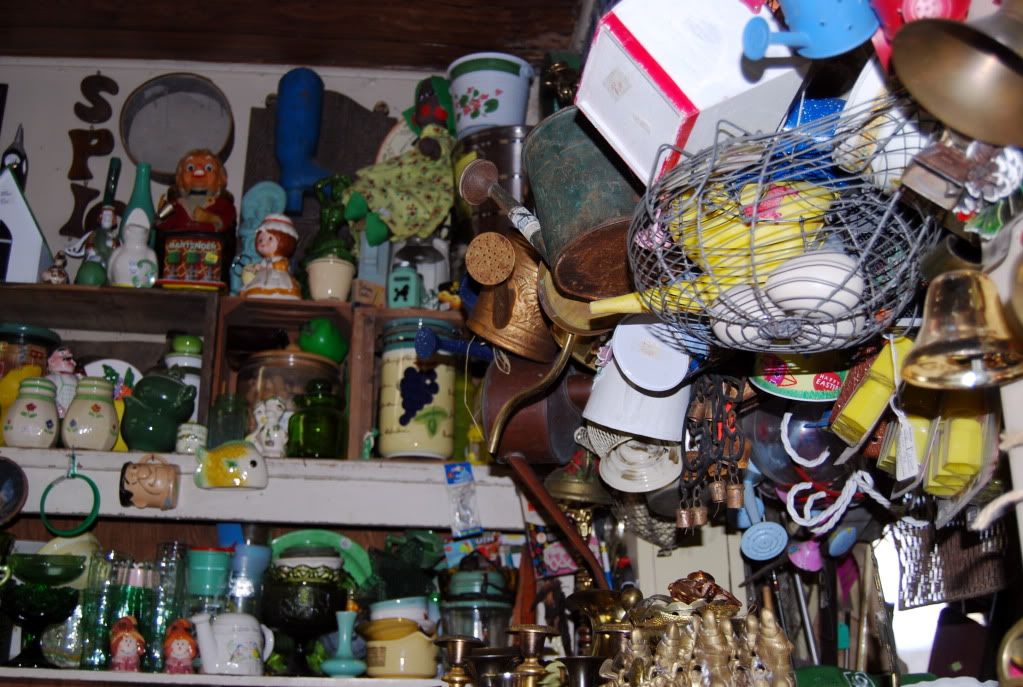 I could spend days in there and still not see everything. The amazing thing, though, is that the shop owner shared that she has EVERY single item inventoried on her computer. That gave me a headache just thinking about it.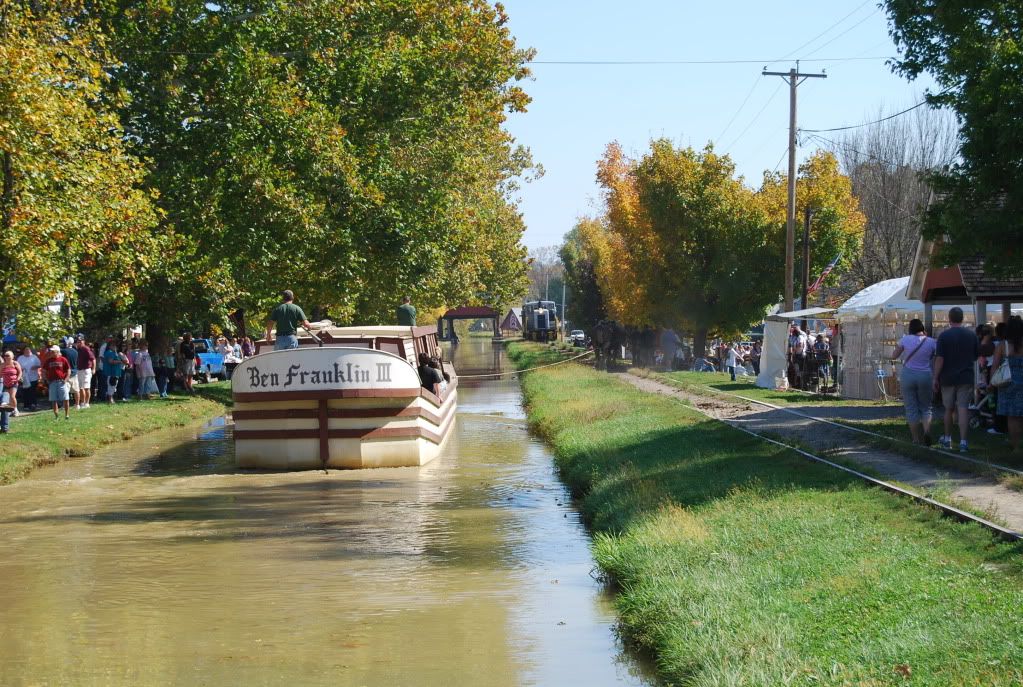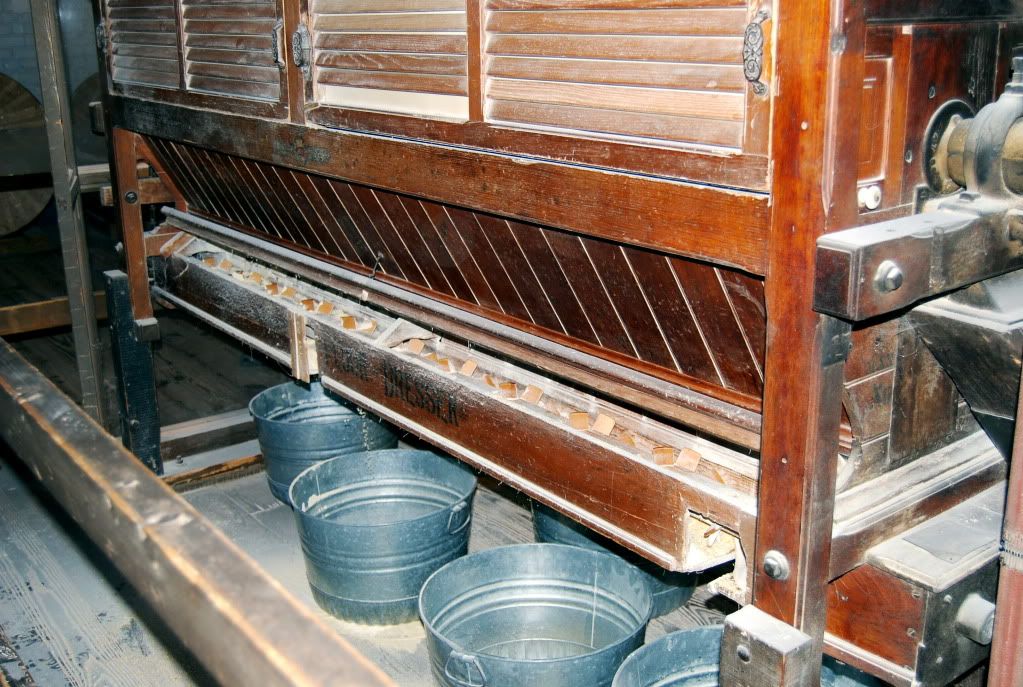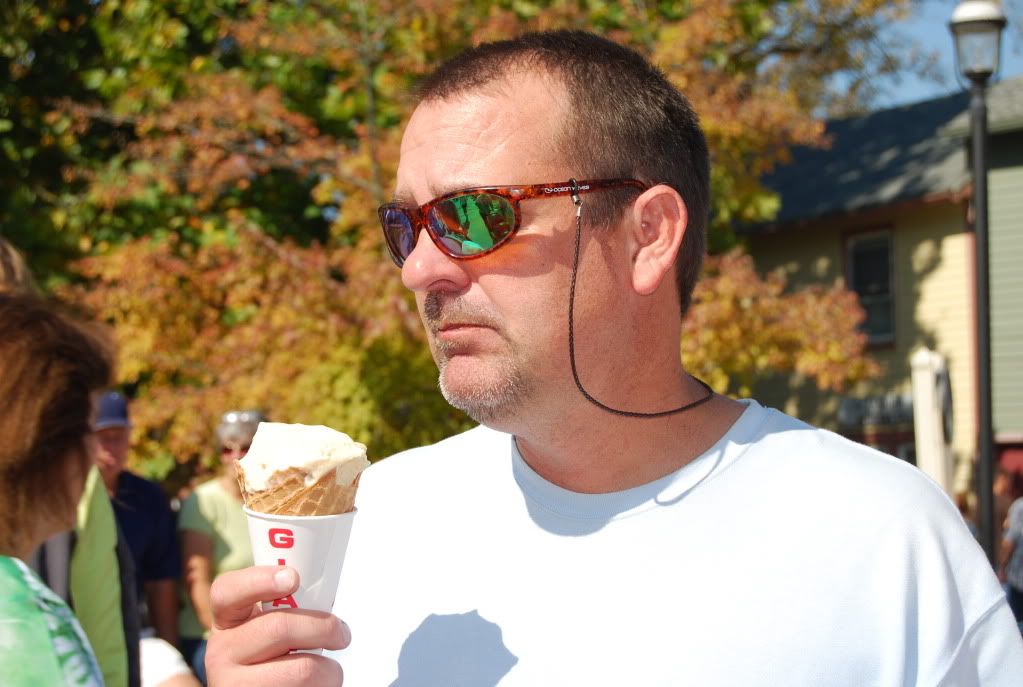 REAL homemade peanut butter ice cream = happy hubby.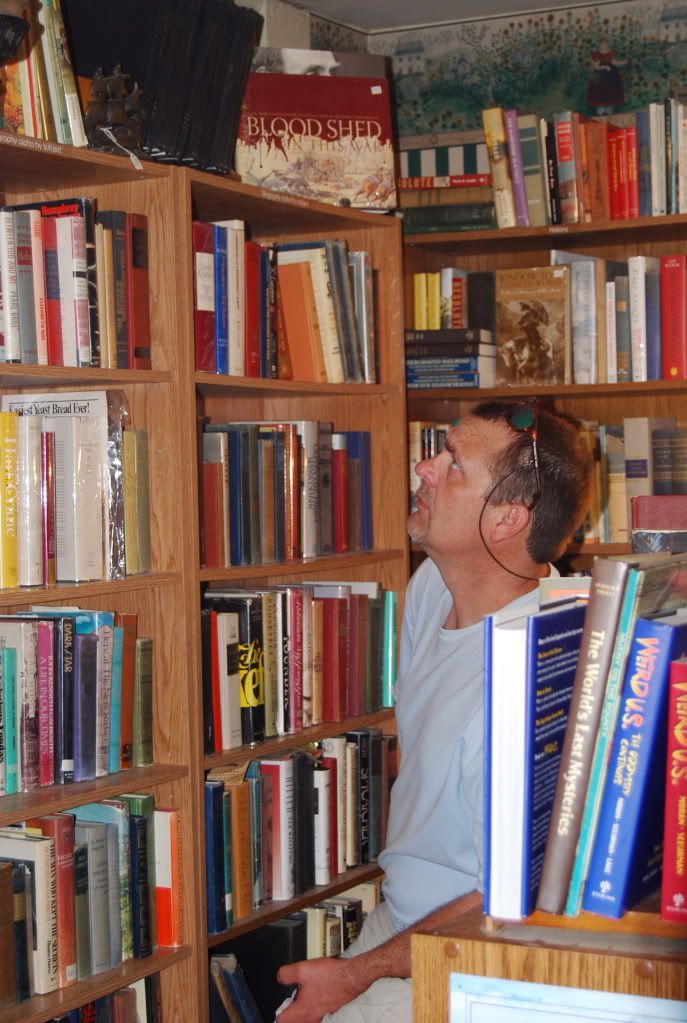 Scads of verrrry old books = very happy hubby (especially after finding purchase worthy titles)
What a wonderful day!