Like so many others, there are some recipes that only come out on holidays. Today, I thought I would share a dessert that I have made for many years...and only at Christmas. I first found this dessert recipe when I was in college. As a Food and Nutrition/Dietetics major, I was required to take some basic cooking and experimental cooking classes to understand the chemistry of cooking. Somewhere along the way, this one found its way into my repertoire of recipes. Its a keeper.
1-8oz package cream cheese, softened
1oz square unsweetened chocolate, melted
1-10 3/4 oz frozen pound cake
1. Combine cream cheese, 1 cup powdered sugar, and vanilla. Mix until well blended.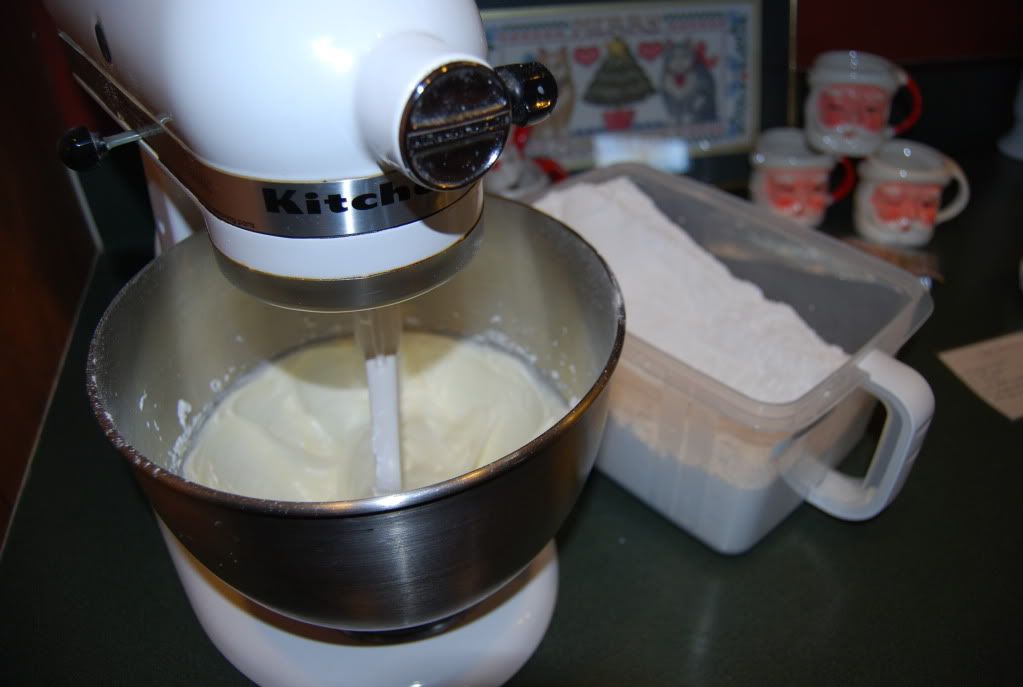 2. While cheese and sugar are mixing, melt chocolate.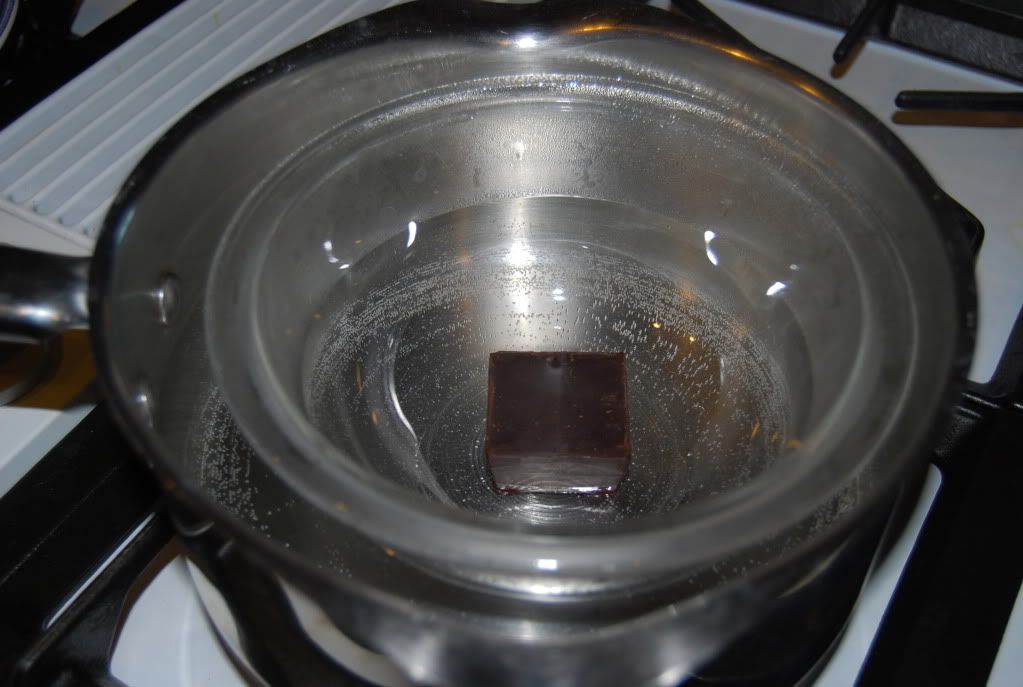 3. Blend chocolate into cream cheese mixture.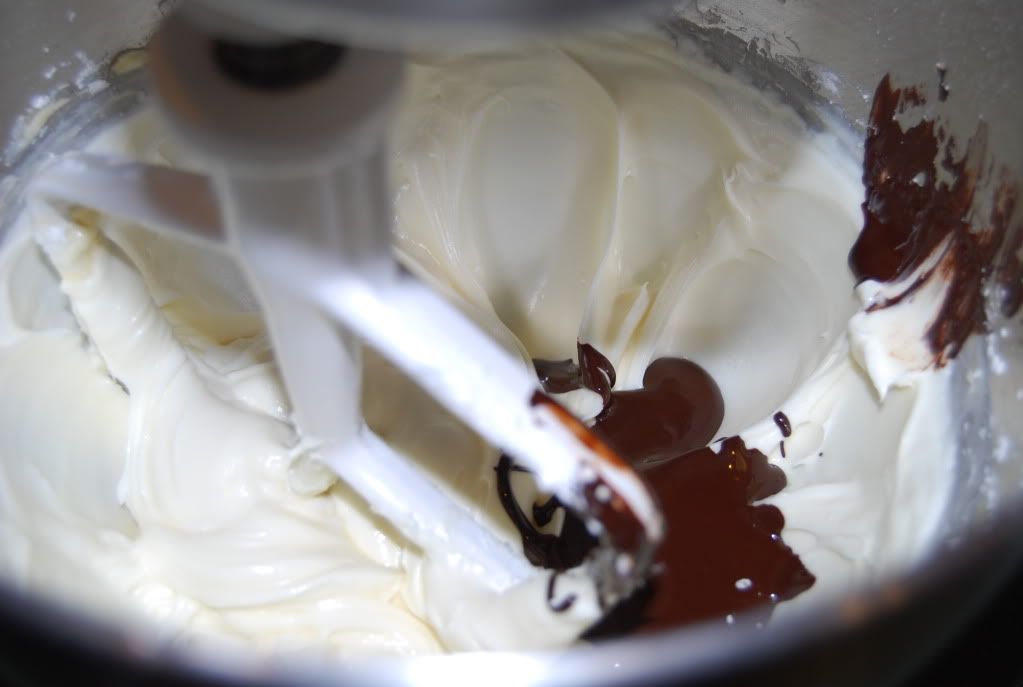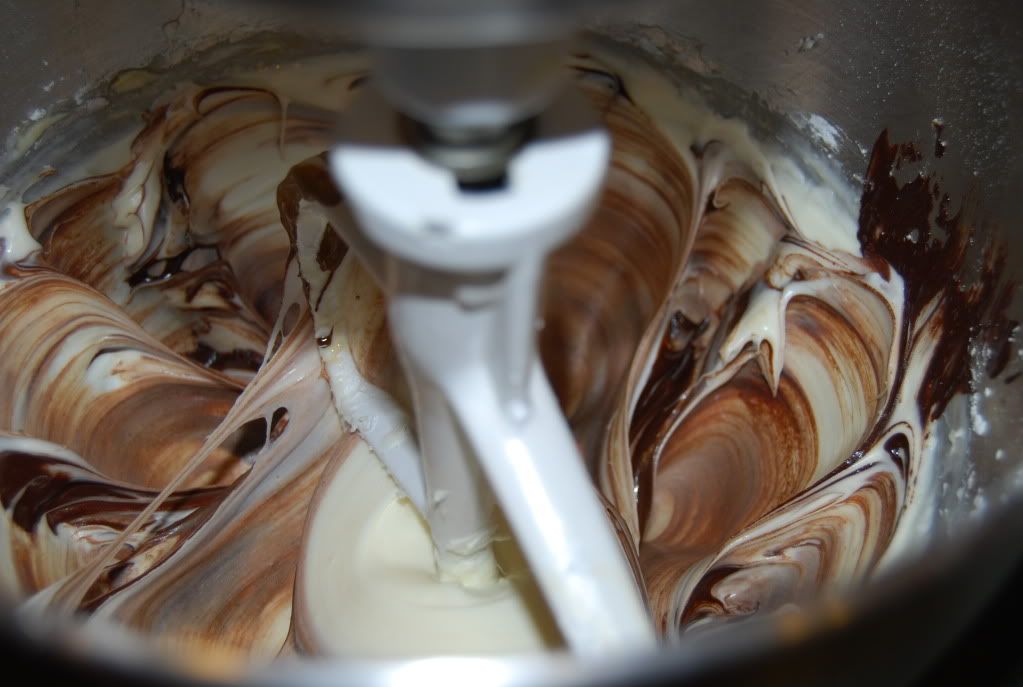 4. Beat cream until soft peaks form. Gradually add remaining powdered sugar and beat until stiff peaks form.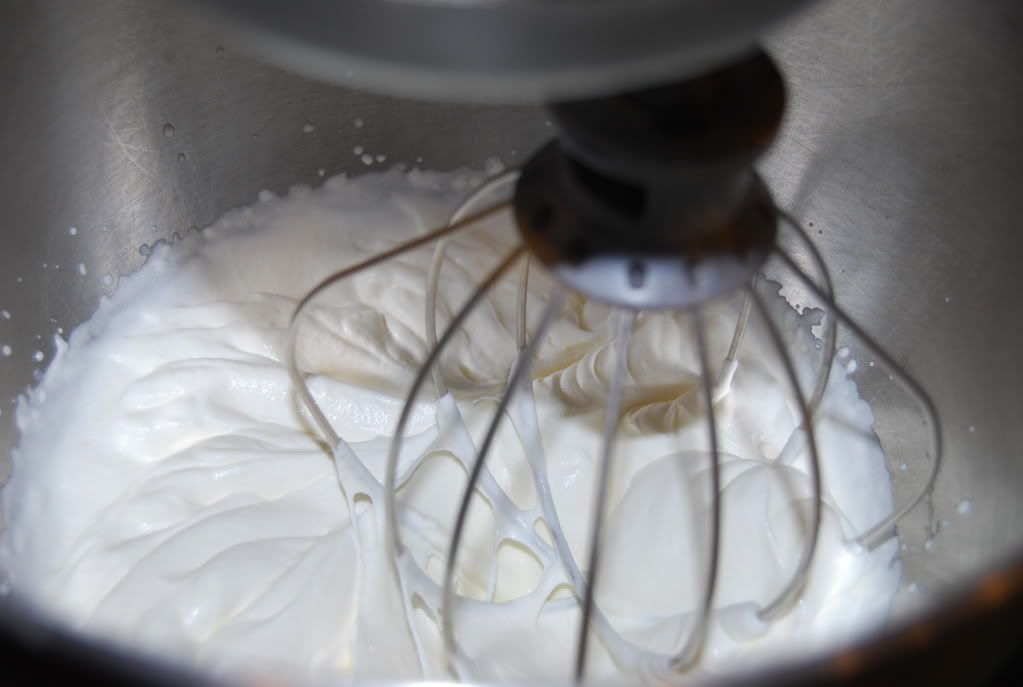 5. Fold whipped cream into cream cheese/chocolate mixture.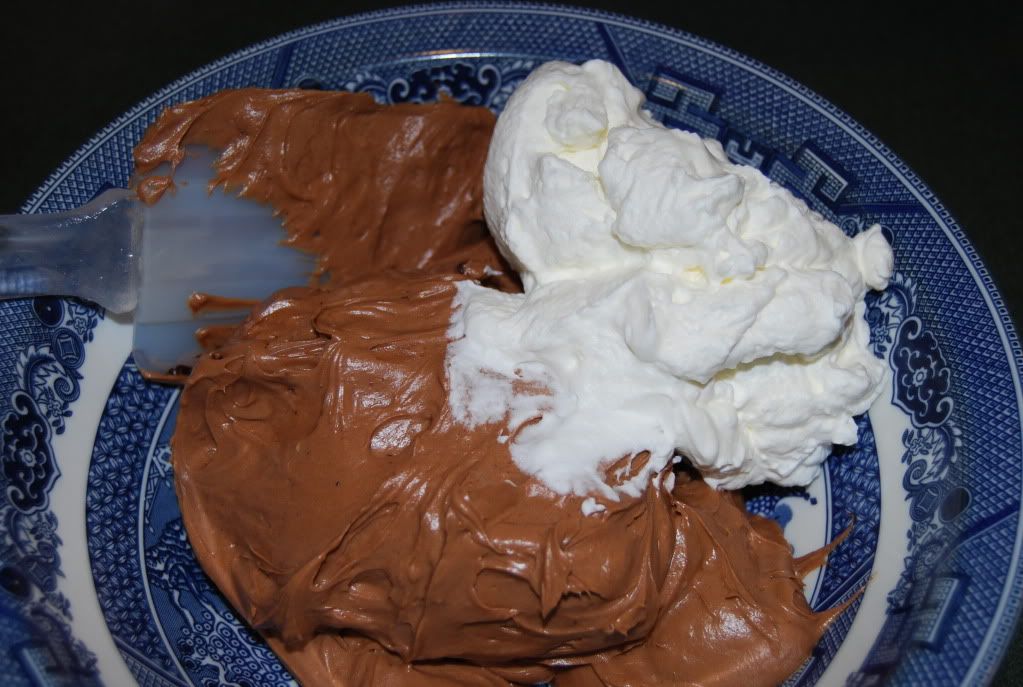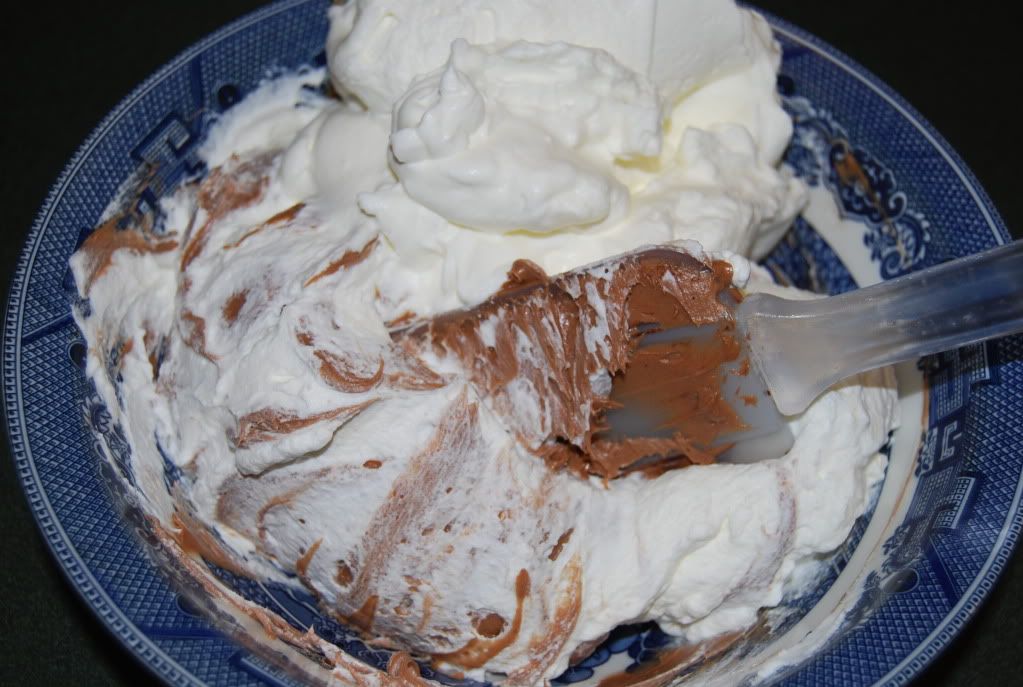 6. Split cake into 3 layers and spread bottom layer with chocolate mixture, stack next layer on and repeat.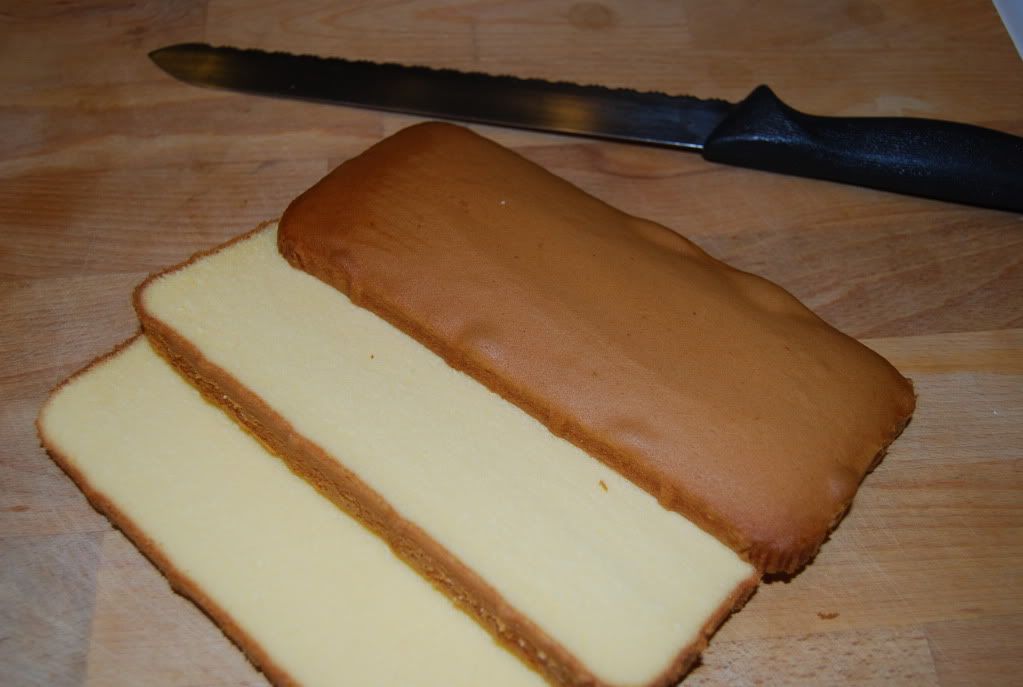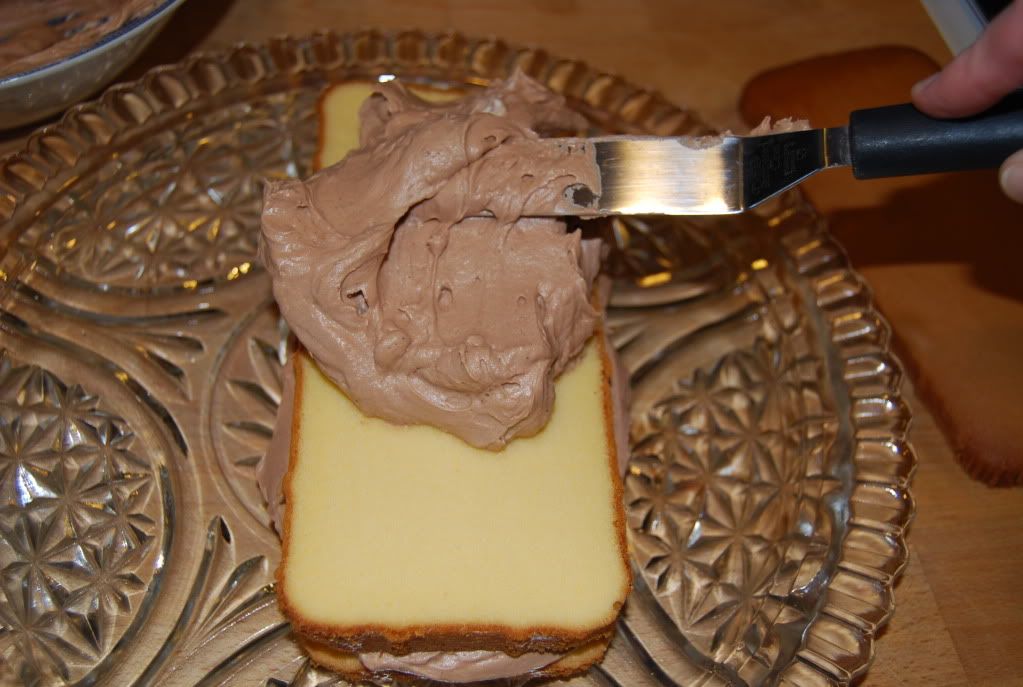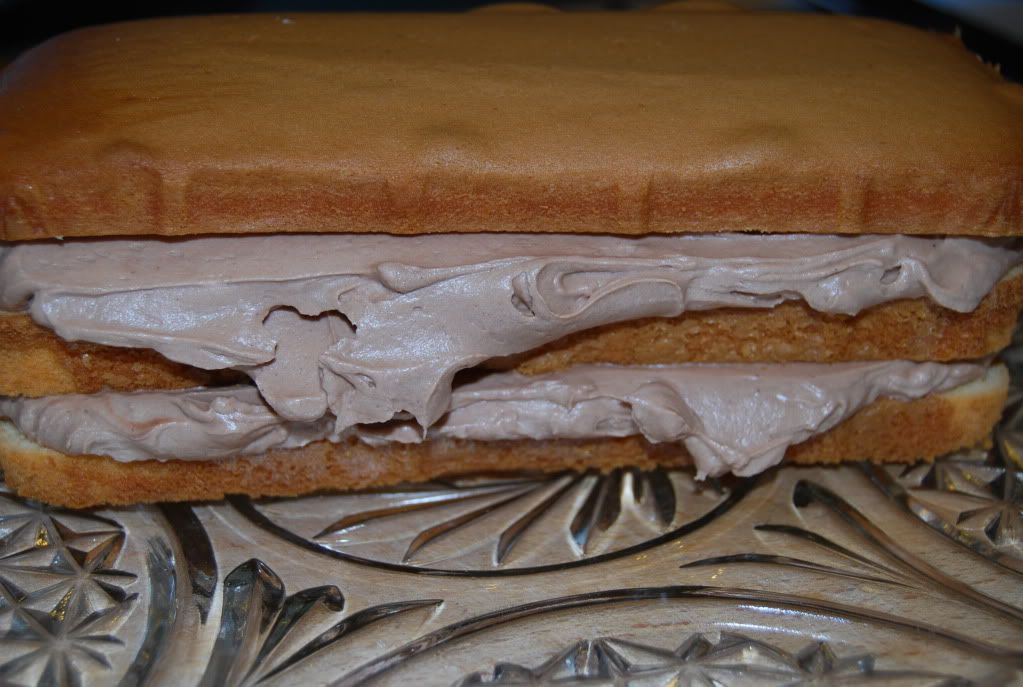 7. Frost top and sides with remaining chocolate mixture. Chill before serving. I also grated some chocolate onto the top.