Hello all!
I am really still around, but have been doing more of the bloggy lurking/reading rather than posting. Not from lack of desire as much as frustration with the whole camera situation and the point of fact that we have been so busy at our shop that there has been little time for anything but work, crash for a bit, sleep and repeat. No complaints from me though, busy=good.
Who knew that such a teeny tiny little thing on a lens could cause so much trouble: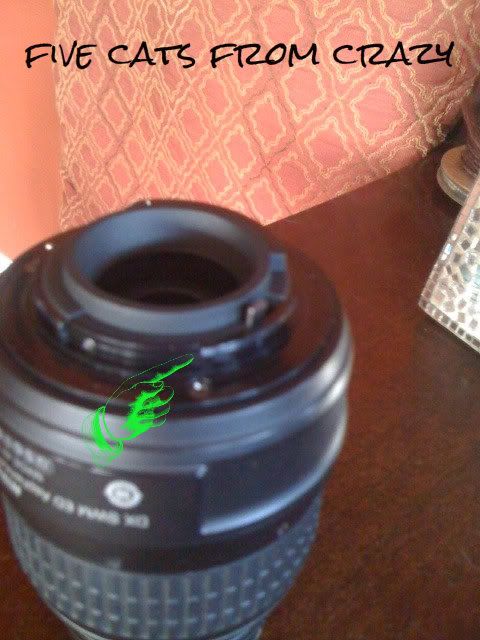 Last week was our school corporation's Spring Break. The weather was unusually warm which led to the official stripping of the heavy covers and flannel sheets off the sleeping porch bed. While out there preparing to do that, my gaze wandered to a little tchotchke that is on the bedside table out there.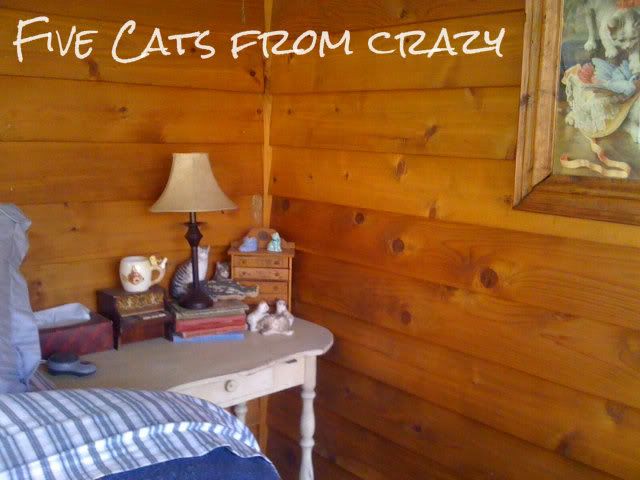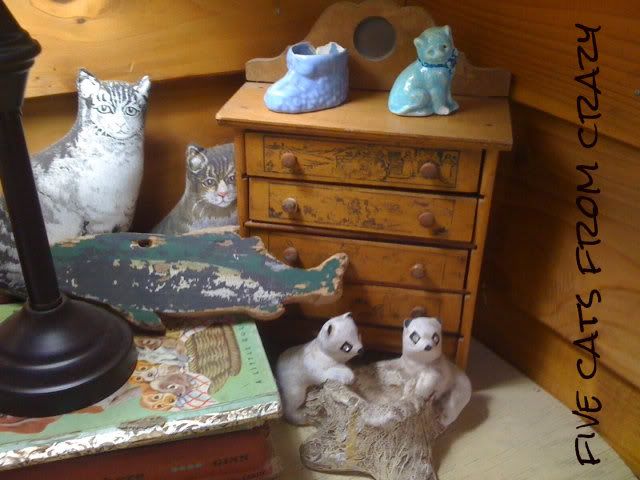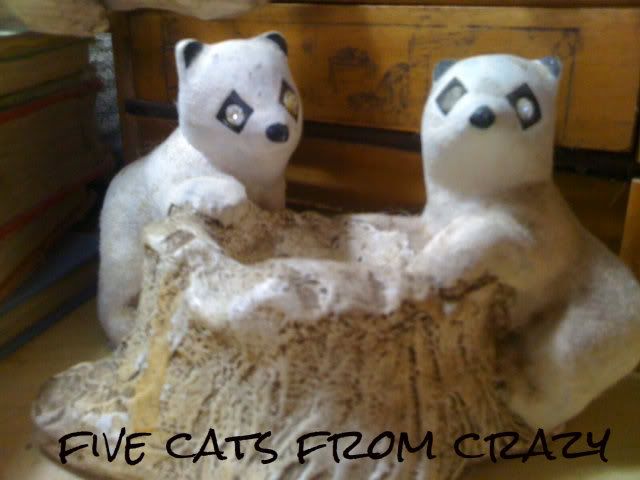 This is about the most winter effect we have had this year. My little polar bear thingy belonged to my Great-Grandfather. It lived on the bookshelf next to his chair. I loved going to his house as much as possible. He was a character and a half!! The bears still have their flocking and the rhinestones are intact. Not sure how old it is, but it was in the house for as long as I can remember. He lived to 100 years and 6 months. Some of my most treasured pictures and video are of him holding my oldest son (6 months old at the time....now nearly 21). The joy at the thrill and miracle of him with his great-great-grandson are evident in his face. How I miss him! These little bears carry me back to sitting by his side, walking in the yard, digging up worms to fish with, making Jiffy Pop, and drinking root beer floats together.
Here's to wishing a Polar Bear memory for everyone...