A couple of weeks ago, I started spinning some
Masham
.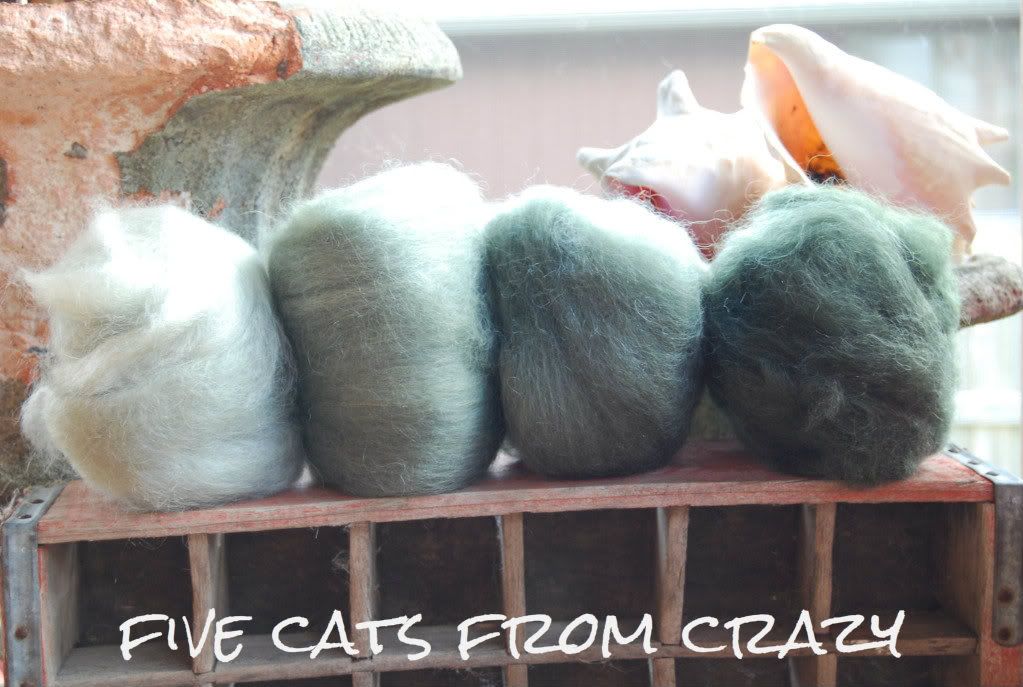 It is all spun up, has been for a soak, got thwacked and re-skeined.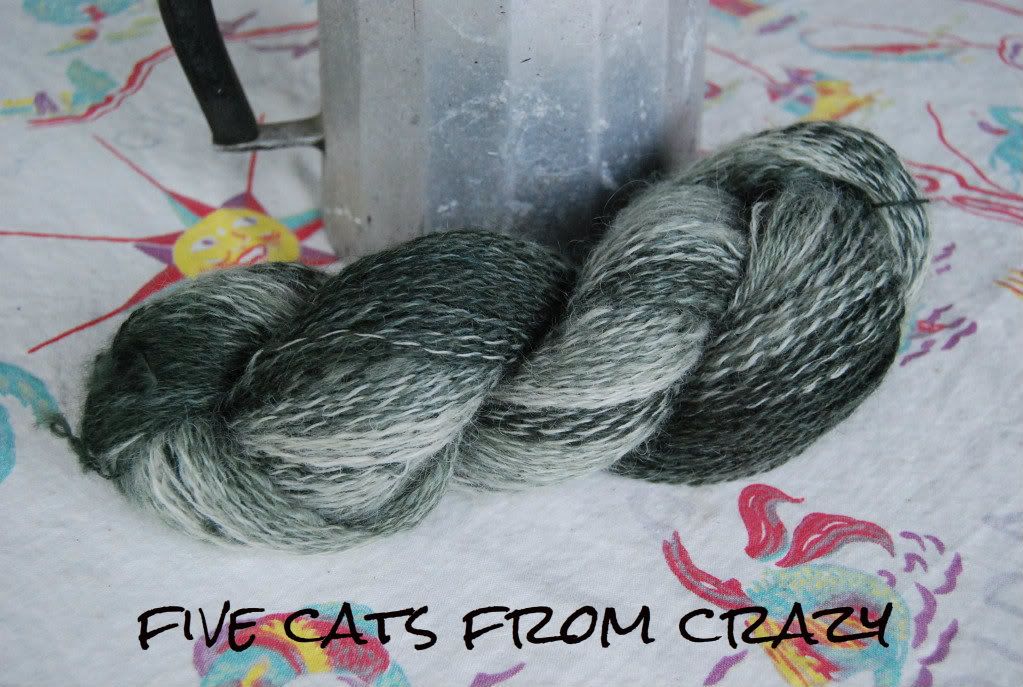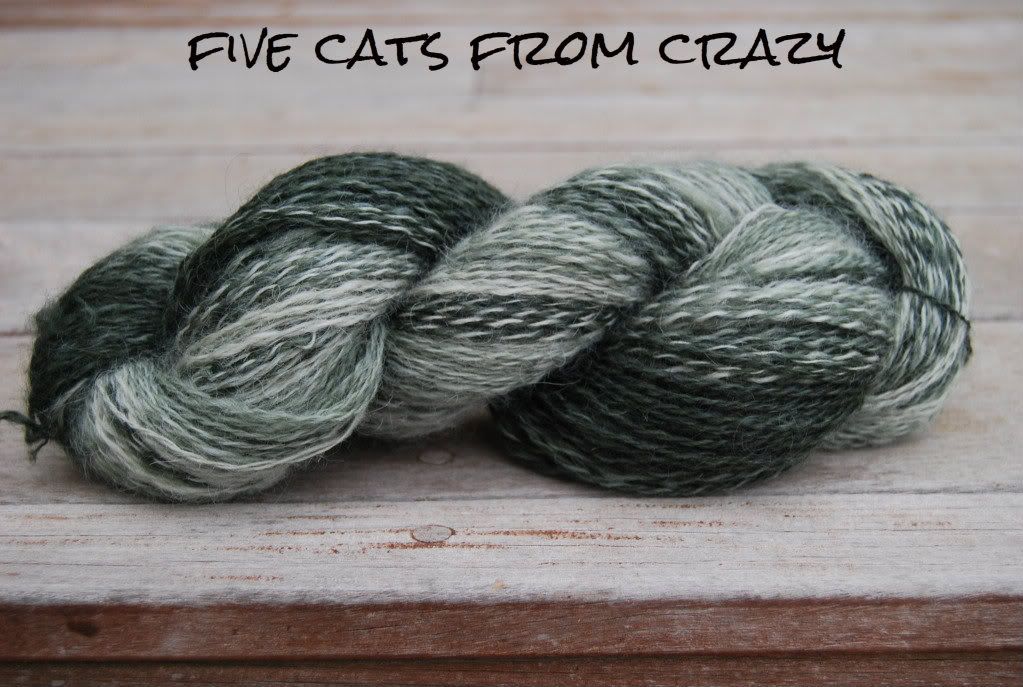 So, now what? It is not super soft, in fact it is a little teeny bit scratchy, so not a good choice for something next to the skin.
I was thinking about a shawl that could be worn over a t-shirt and wrapped around my neck like a scarf.
--------------------