admitting you might have a problem: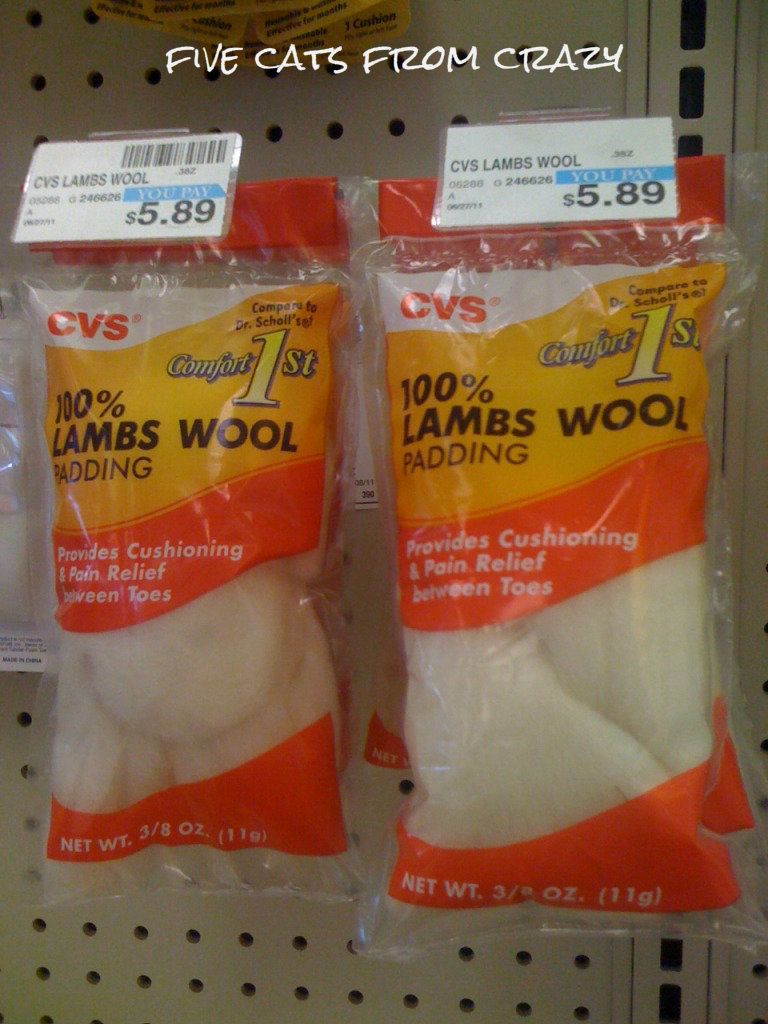 Pretty sure I could spin that.
Honestly, not sure which is the bigger issue, the fact that I was so easily distracted while doing some shopping, or the fact that I actually stood there contemplating spinning this fiber and even bothered to take a picture of it.
Could be worse, I could be saving all the dryer lint, cat hair and dog hair...