Color me shocked.
Yesterday while using one of those old fashioned word finder thingys (aka a d.i.c.t.i.o.n.a.r.y) the pages flipped open to a word that up until now I was certain was a made up word.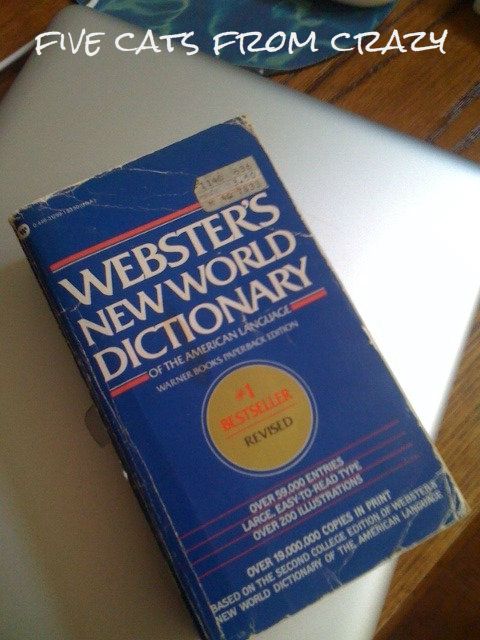 A word that was heard being uttered by my Mother when I was growing up.
Truth be told, I have said it and so has my sister.
Who knew?
Horsefeathers.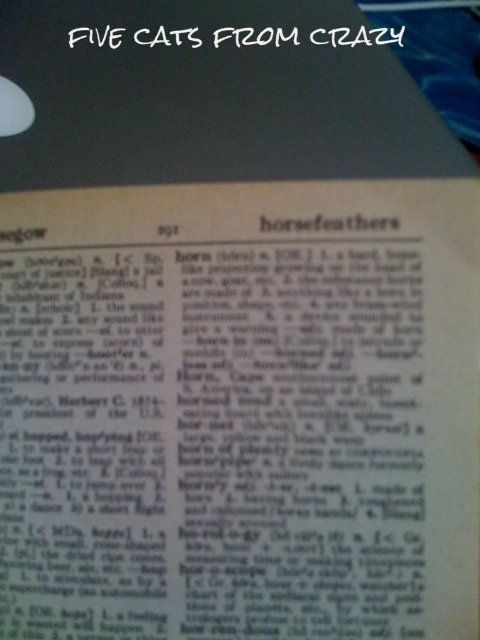 What does it mean?
horsefeathers |ˈhôrsˌfeðərz|
exclamation
used to express disagreement, disbelief, or frustration.
The level of my
disbelief
horsefeathers that it is actually a word is staggering. (As is this gross misuse of the word contextually)