Early June.
Mild weather.
Stifling heat coming.
Perfect time to knit winter hats!
I often think that, as knitters, we should probably be knitting a season ahead anyway. While it is not difficult to get most projects done with plenty of season left to enjoy them, it seems to me that it would be more enjoyable to have the scrumptious sweaters, hats, and scarves all ready and at the waiting at the BEGINNING of the season. DO NOT interpret that statement as any sort of proof positive that I have managed to ever accomplish that task. Sounds good in theory, but seldom happens. Sort of like being done with your Christmas shopping/creating by the first of July. (if that is you, then please feel free to contact me so you can knock out my list also!)
All that aside, the
Dustland Hat
is finished...and super-de-duper cute! Totally justified "Barney" reference since said hat was made for my oldest son that was little when the big purple dinosaur exploded on the toddler scene. Sing it with me:
Annoying as it is now, Barney and Friends was a life saver when same 2 year old had the chicken pox and could only be consoled by hours and hours of rocking in the chair with Mama while watching the dino. He definitely learned about sharing because he "shared" his chicken pox with me! Chicken pox and first trimester pregnancy with twins is not a good combo!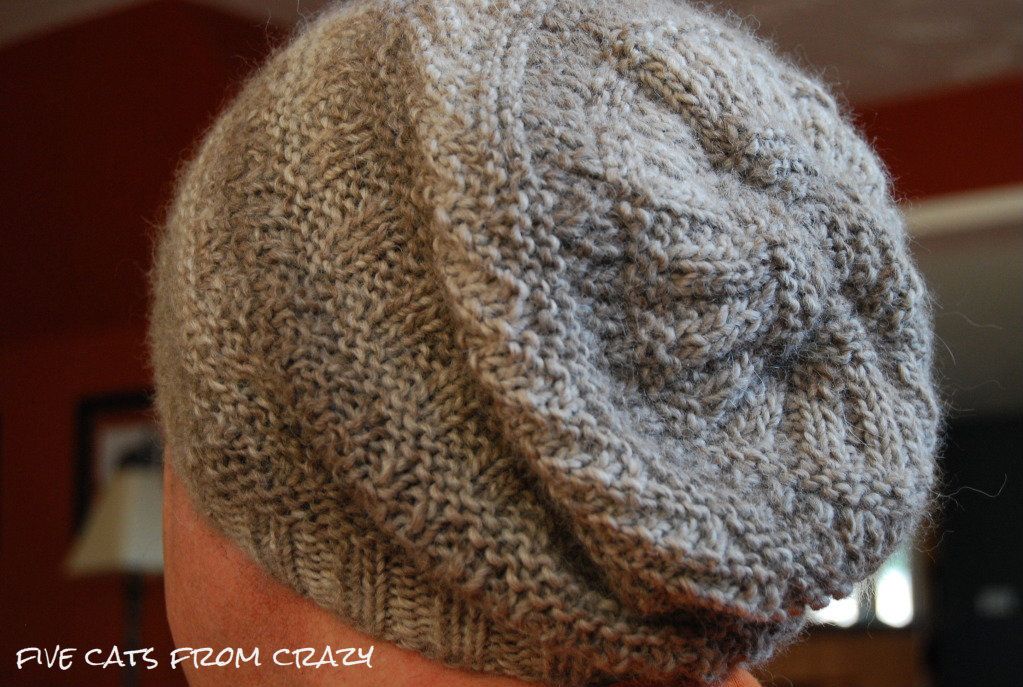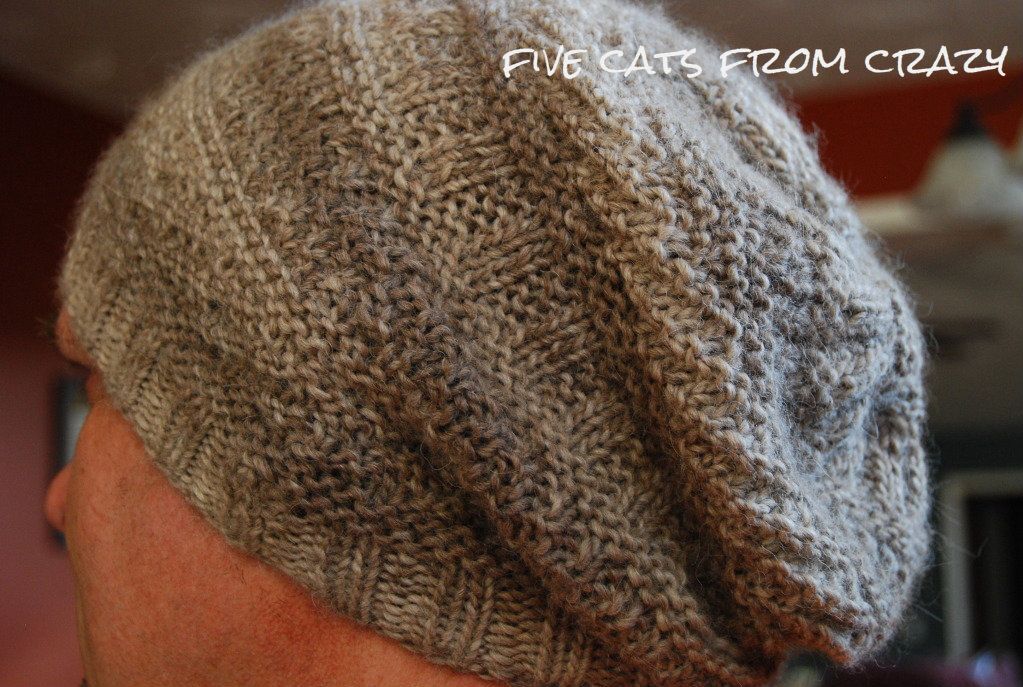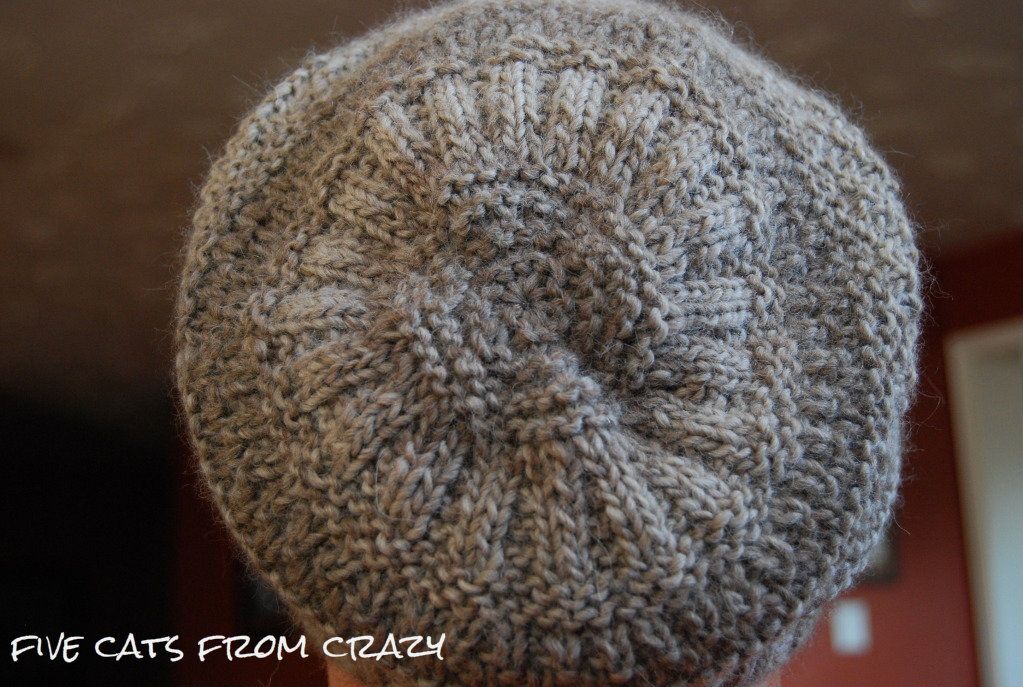 Here ya go Alex Alliebobander! A "Mother Present" cuz I love you. (Oh no, another reference from one of the boys' favorite childhood movies...)
----------------------------