Not so much anymore.
This spot is still my nemesis: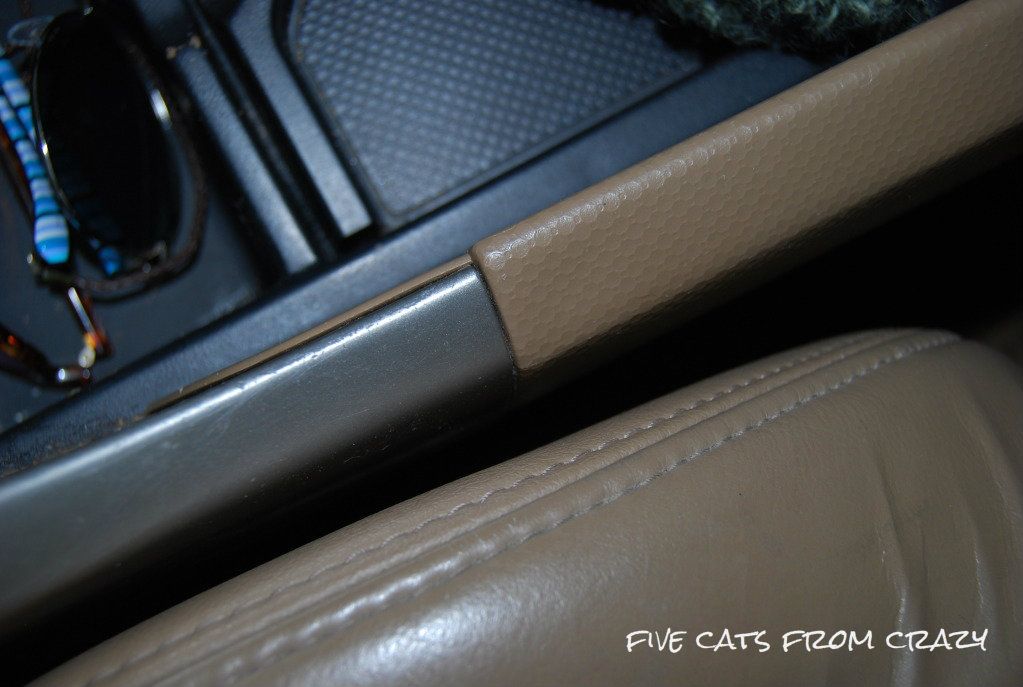 But now...(insert evil laughter):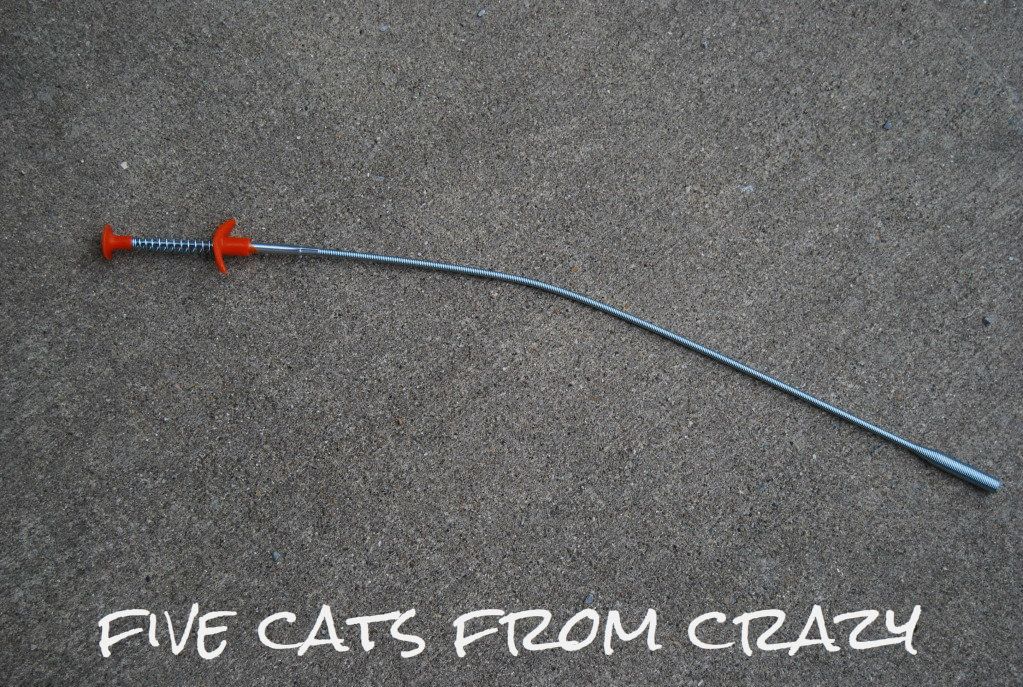 BAM!!! Car Bermuda Triangle you have met your match!!! One day while we were wandering around Menard's, Wes found this beautiful tool that should be a required part of any knitter's car tools. It lives in my glovebox.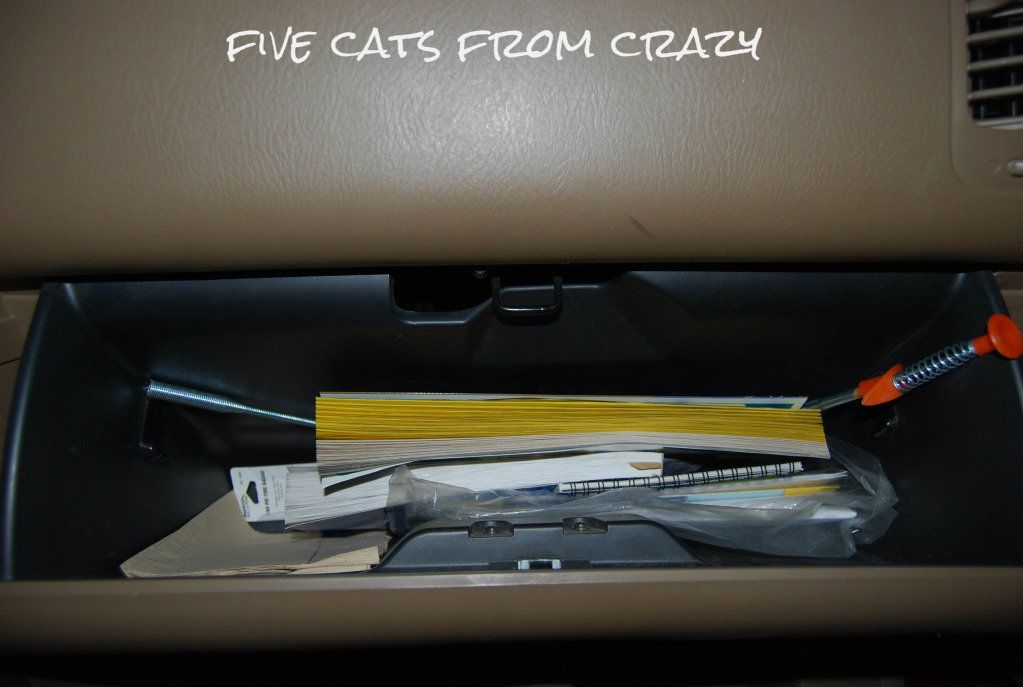 Shove it down into that little bitty spot that only needles and stitchmarkers fit into then push down on the button top and little pinchers poke out and grab whatever has been lost.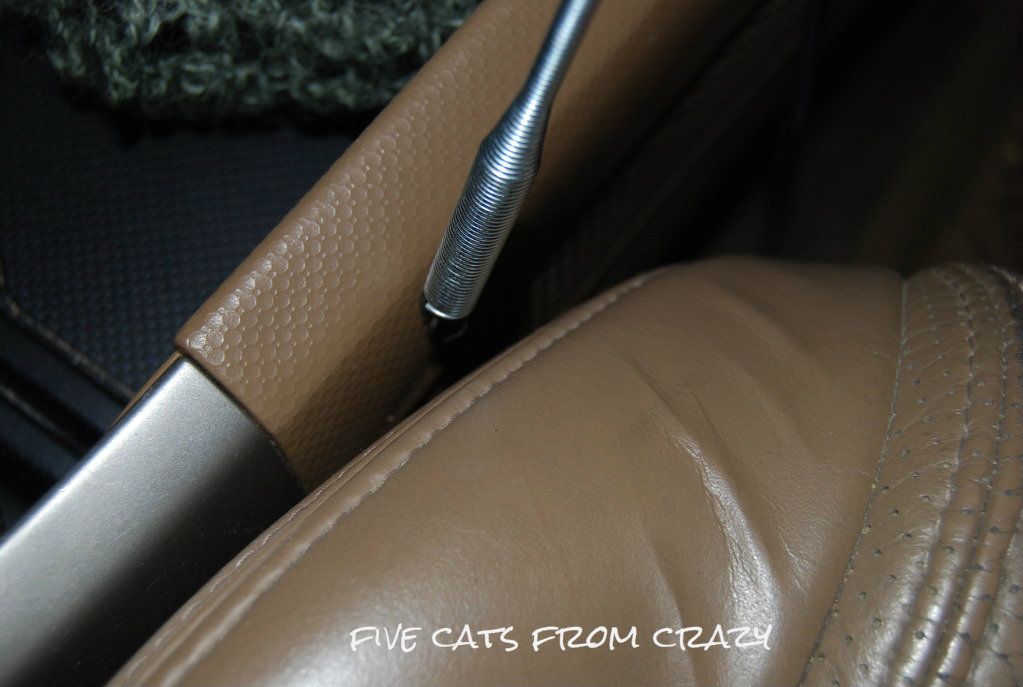 It's magic I tell ya!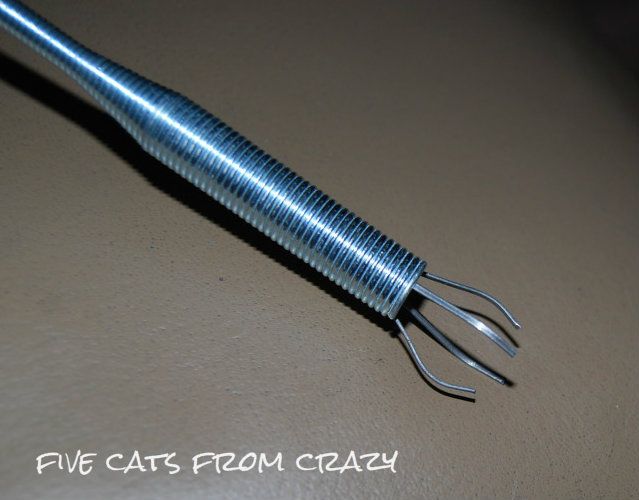 Just proves that you never know where you will find knitting tools!